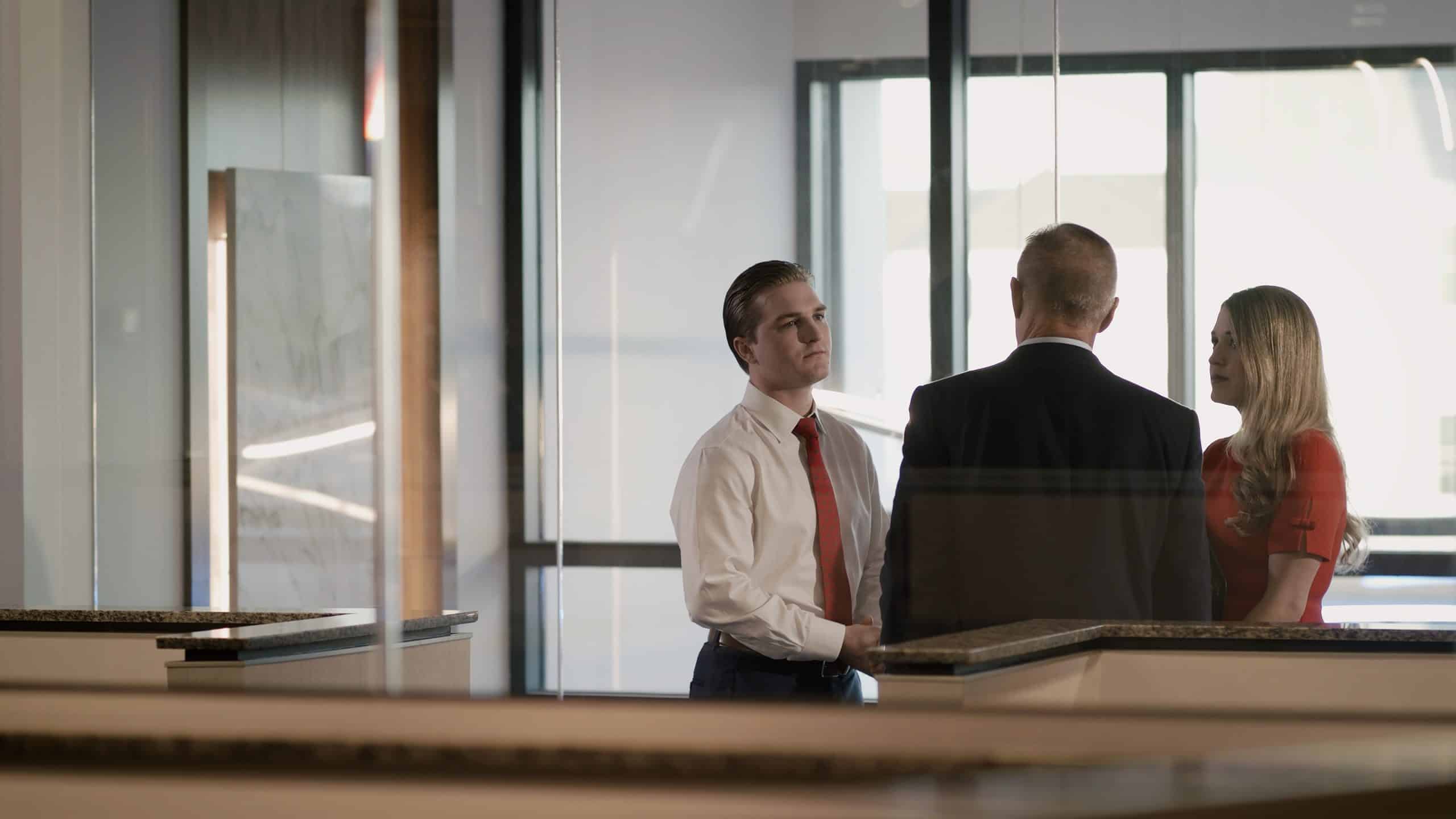 About our firm
Your Connecticut Law Firm
Over 30 years of fighting for
Connecticut's Injured
$1 Billion+
Recovered for clients just like you
100+
Lawyers & staff fighting for you
6
Locations in Connecticut
#1 Focus
Getting you the compensation you deserve
About Carter Mario
Skilled injury lawyers throughout Connecticut

Carter Mario Law Firm has been helping personal injury victims throughout Connecticut for more than three decades. Our professional legal team provides compassionate, client-focused legal help to those who are hurt through no fault of their own. Available 24/7, we do everything possible to provide our clients with high-quality legal representation. Our efforts to go above and beyond have resulted in countless successful results. Learn more about us below and find out what sets Carter Mario Law Firm apart from the competition.
To request a free case evaluation, please call us at
(203) 571-3858.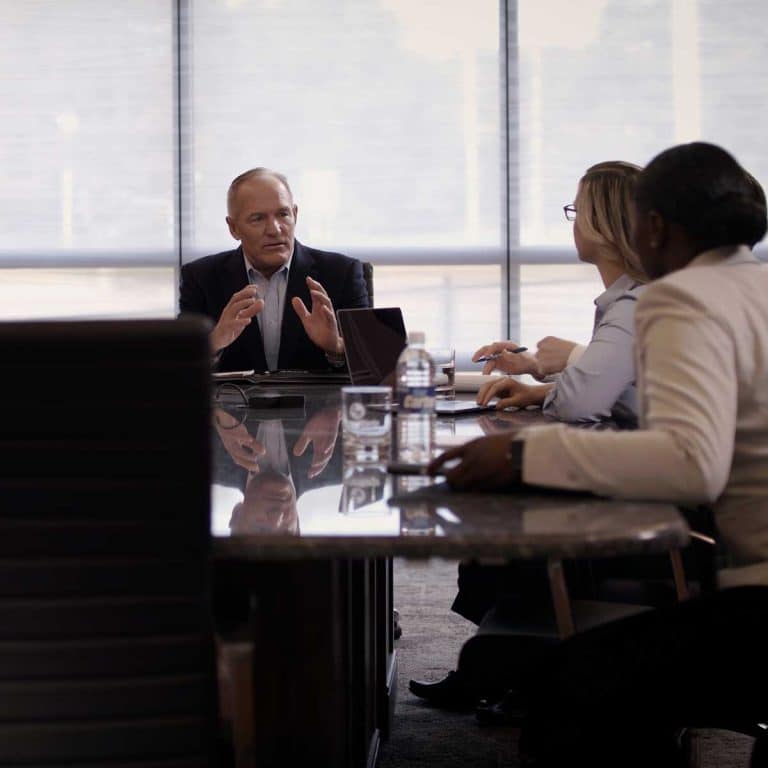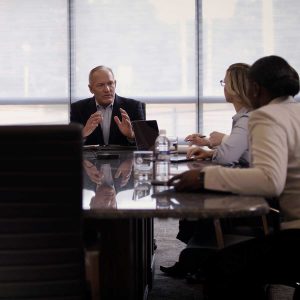 Take a virtual tour of our Milford office.
We have 6 offices and 20+ attorneys in Connecticut ready to assist you with your case..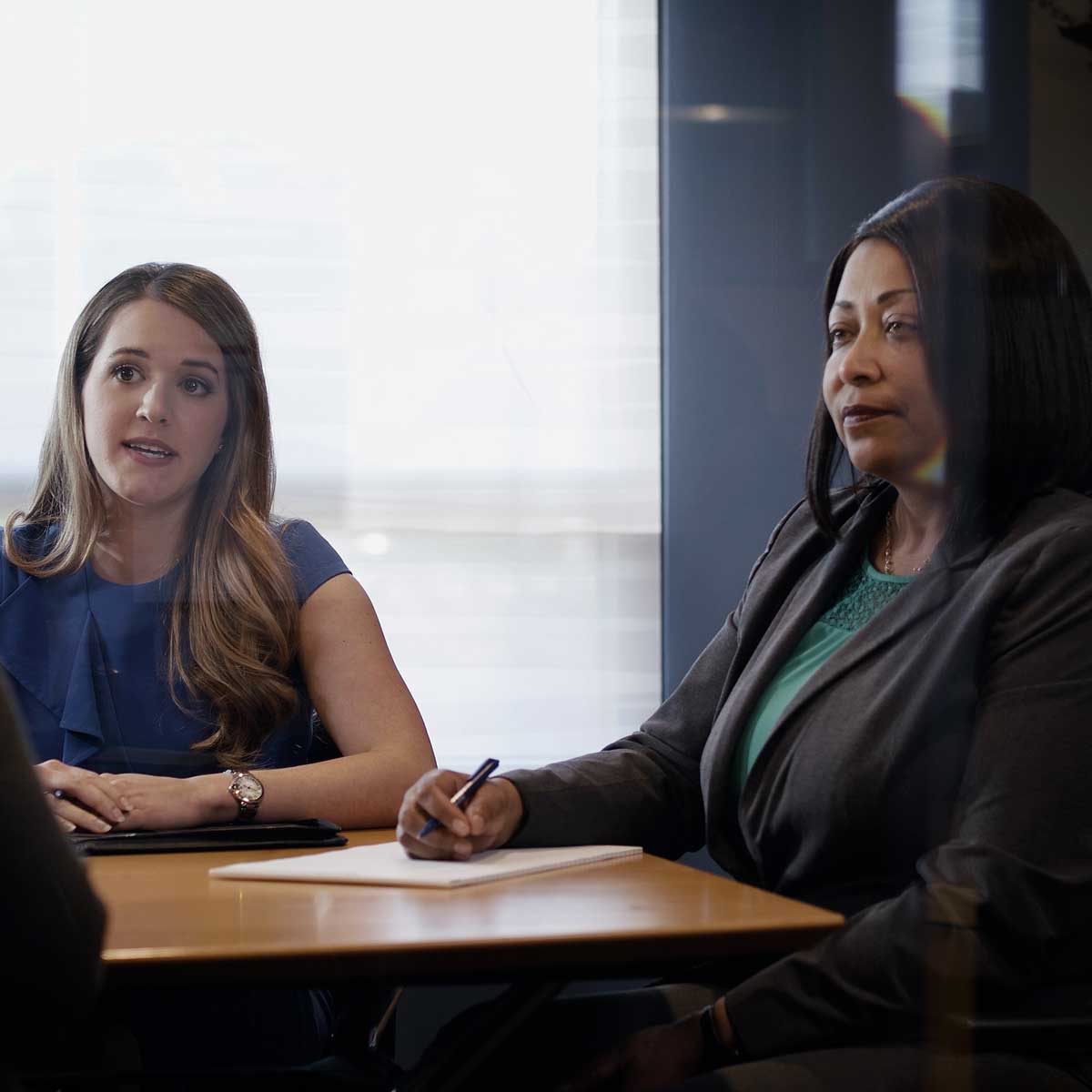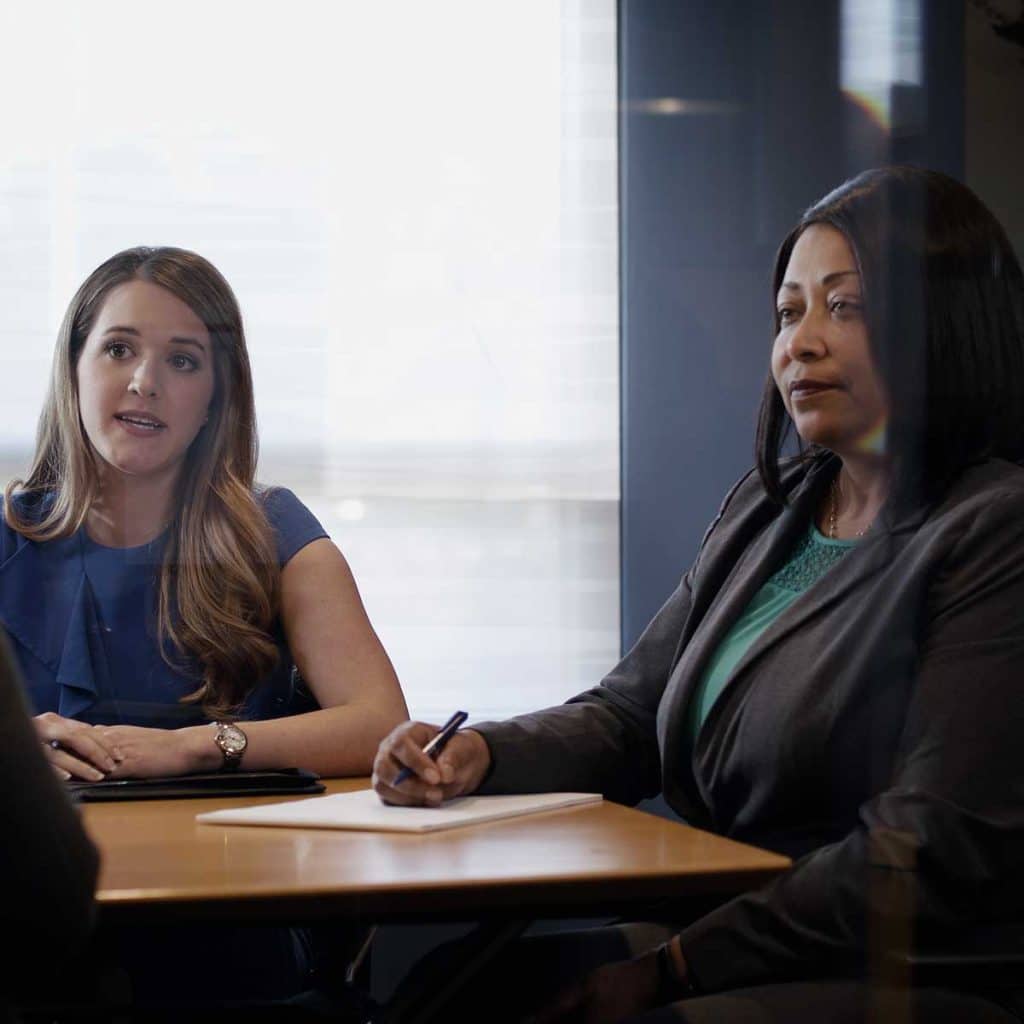 Have questions? Contact Carter Mario Law Firm Today
If you've been injured in an accident, our talented team of Connecticut personal injury lawyers wants to help you. We have recovered over $1 billion in compensation for our clients and have handled thousands of cases. Should you choose to entrust us with your injury case, you can feel peace of mind in knowing that it is in the care of a reputable law firm. We are here to answer any questions you may have and to help you get through this difficult and stressful moment in your life.
For a free consultation, call (203) 571-3858 or complete the contact form below to learn more about how we can help.
Learn More About Carter Mario
Referral
Opportunities
Carter Mario has built lasting relationships with other law firms, and we're interested in working with your firm, too.
8-Point
Guarantee
Have you heard of our 8-Point Guarantee? Our clients receive high-level customer service throughout the legal process.
Zero Fee
Warranty
Are you worried you can't afford a lawyer? Our Zero Fee Warranty means you won't pay us unless we get money for you.
Carter Mario
Careers
Do you want to join the Carter Mario Law Firm team? There may be an opportunity for you at one of our Connecticut offices.
Client Testimonials
Such a great experience
"I had such a great experience with Carter Mario Law Firm. Everyone was amazing, helpful and comforting during this stressful time."
– Michelle P.
It felt really good to have someone
"My son suffered an injury after being hurt in a car accident, and it felt really good to have someone fighting for the person you love."
– Alex M.
Tough and fearless
"Look no further, you have found the best personal injury law firm in Connecticut. Tough and fearless, and I cannot think of anyone better to represent me."
– Phillip Y.
Attention to detail
"Look no further, you have found the best personal injury law firm in Connecticut. Tough and fearless, and I cannot think of anyone better to represent me."
– John L.
Took so much stress off of me
"When I had my work-related injury, Carter Mario took on the workers' comp insurance company that tried to belittle me and dealt with them, which took so much stress off of me. Thank you so much."
– Ruth H.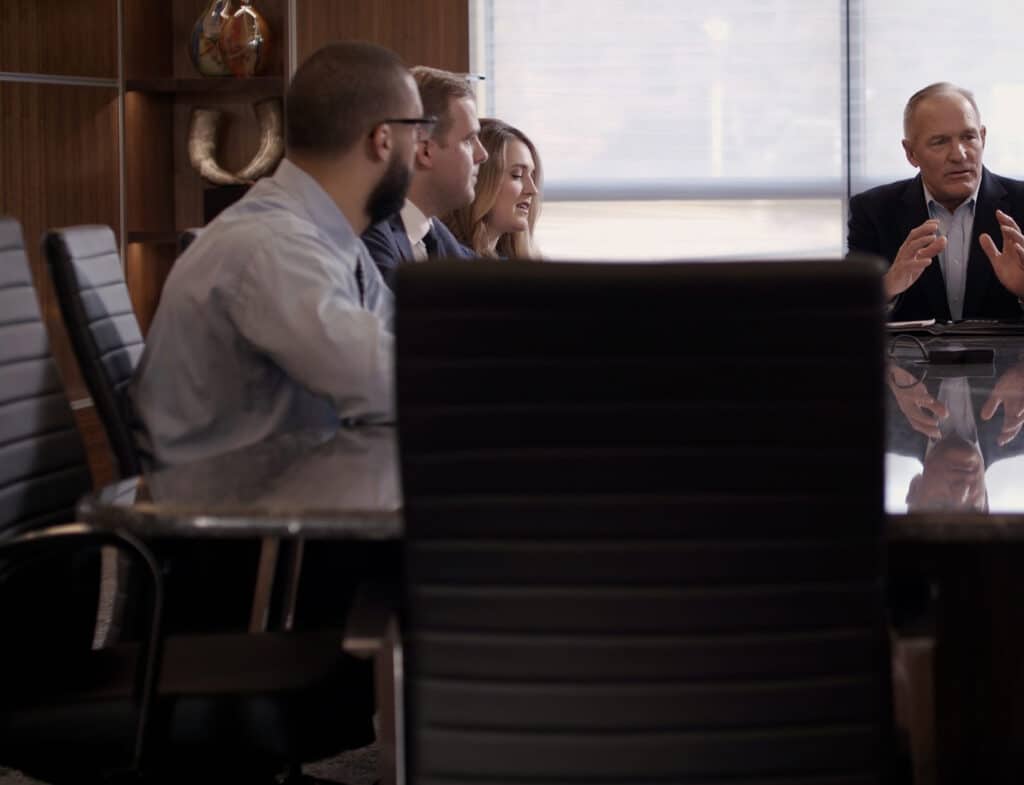 Why choose Carter Mario?
We want justice and what's best for you and your case. Here's our promise:
A Team That Puts You First!

Our clients are our #1 priority and everything we do is focused on getting you the best result! You are the reason we became lawyers. To the insurance company, you are no more than a claim number but to us, it's personal. We're here for you 24/7, 365 days a year. We communicate often and call you back the same day or lunch is on us. We believe an informed client is a happy client. You are the reason we fight!

Over $1 Billion Recovered!

For over 30 years, we've fought fiercely and tirelessly against Big Insurance and won countless victories for our clients. You were already hurt physically when you came to us, but we make sure you aren't hurt financially when you leave. Our goal is to give you a better tomorrow.

Experience On Your Side!

No obstacle is too big. Our seasoned attorneys were handpicked and know how to hold the insurance companies accountable. We have experience in and out of the courtroom. Our attention to detail and in-depth investigation helps identify key evidence we use to prepare your case. Our attorneys have the knowledge, the dedication, and the passion it takes to win. They love what they do.

We Have a Large War Chest!

When we go to trial, we are battle ready, but taking a case to trial takes more than confidence, experience, and commitment. It takes cutting edge technology and a War Chest to support the costs of zealous representation. Many firms aren't willing or don't have the resources and financial stability to front your costs and maximize your case. We'll spend whatever it takes to get you every penny you deserve!

Making the Law Make Sense!

At Carter Mario Law Firm, our mission is to make the law make sense. You've been injured and it wasn't your fault. Life is suddenly overwhelming and confusing, and you don't know where to turn. You need help, but it matters who you get. Let us come to your rescue. We'll do the work, so you don't have to. You can focus on you!
You Pay Us Nothing Unless
We Win Your Case
Call (203) 876-2711 or Contact Us For a No-Obligation Case Evaluation. Our attorneys are standing by to evaluate your case, answer any questions, or discuss your next steps. Getting the compensation you deserve starts here!