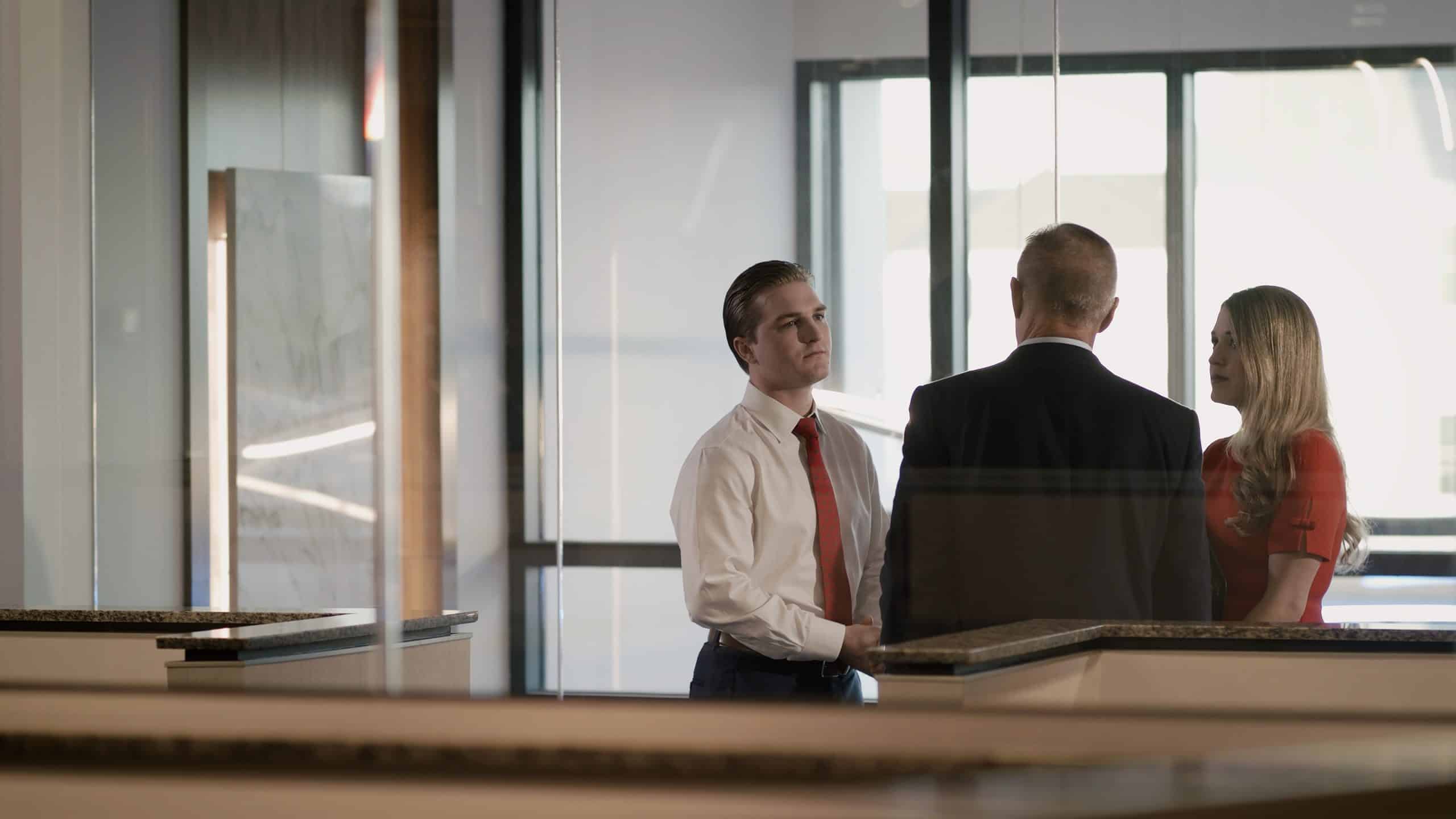 Employment Opportunities & OPEN POSITIONS BY OFFICE
---
HARTFORD
MILFORD
---
EMPLOYMENT OPPORTUNITIES
The Employee Experience at Carter Mario Law Firm
At Carter Mario Law Firm, we foster a culture in which our employees are encouraged and supported to succeed. We provide continuous learning and challenging work in a dynamic team setting. Every staff member at Carter Mario Law Firm shares a passion and drive to help injured victims move forward with their lives. Our team's education, experience, and dedication means that we work together to do everything we can to help our clients, the community, and each other. If our core values align with your ideal work culture, we may have employment opportunities for you at Carter Mario Law Firm:
Be a champion for others
Be innovative
Be accountable
---
Employee Benefits
We are proud of the talented, proactive people on our team. We recognize talent and reward results. Our benefits and programs are designed to assist employees personally and professionally.
On-boarding program
On-site training with various delivery techniques
Tuition assistance program
Book Club
Generous compensation opportunities
Paid time off bank
Employee Assistance Program
Formal performance feedback
Clearly defined job expectations
Recognition and rewards centered on team and individual results
Workstations with advanced automation tools
Team huddles
Volunteer opportunities
Innovative Idea program
Interoffice exchange program
Service Week celebration
Cruise contest
Family honor roll program
Company service awards
Employee referral bonuses
Wellness initiatives
Employee outings and celebrations
Medical, dental, vision, life insurance, short-term and long-term disability, 401(k)
If you are interested in joining our team, please forward your resume to humanresources@cartermario.com. Please indicate what type of position and which location interests you. In the event that a position is not available, we will retain your resume in consideration of future opportunities. We look forward to hearing from you!
Client Victories
We've Recovered Over $1 Billion for Clients
Just Like You

---
$17M
Rear-End Collision
Our client sustained a significant injury to his cervical spine after a rear-end crash. After receiving a low initial offer from the insurance company, we fought hard for our client to get him the settlement he deserved.
$4M
Medical Misdiagnosis
Our client's doctor misread an x-ray causing a delayed diagnosis of sarcoma, which resulted in our client's death.
$3.9M
Failure to Treat
Gastroenterologist and primary care doctor failed to treat or transfer our client who was hospitalized for GI bleeding, which resulted in our client's death.
$3.4M
Failure to Diagnose
Our client's doctors failed to diagnose him with abdominal cancer, resulting in his death.
$3.4M
Medical Malpractice
Our client suffered brain damage, paralysis, and speech deficits after undergoing a bedside procedure.
$3.3M
Brain Damage
Our client suffered brain damage after their breathing tube was misplaced.
$3M
Failure to Diagnose
Our client's doctor failed to diagnose Fournier's Gangrene, resulting in necrotizing fasciitis, sterility, abnormal gait, and muscle loss.
$2.6M
Personal Injury Resulting in Death
Our client, an innocent bystander to a bar room brawl, required surgery for a ruptured Achilles tendon. After the surgery, our client developed a pulmonary embolism, resulting in his death.
$2.5M
Gas Poisoning
Our client suffered from carbon monoxide poisoning with cognitive loss after an on-site contractor ran gas engines during business hours.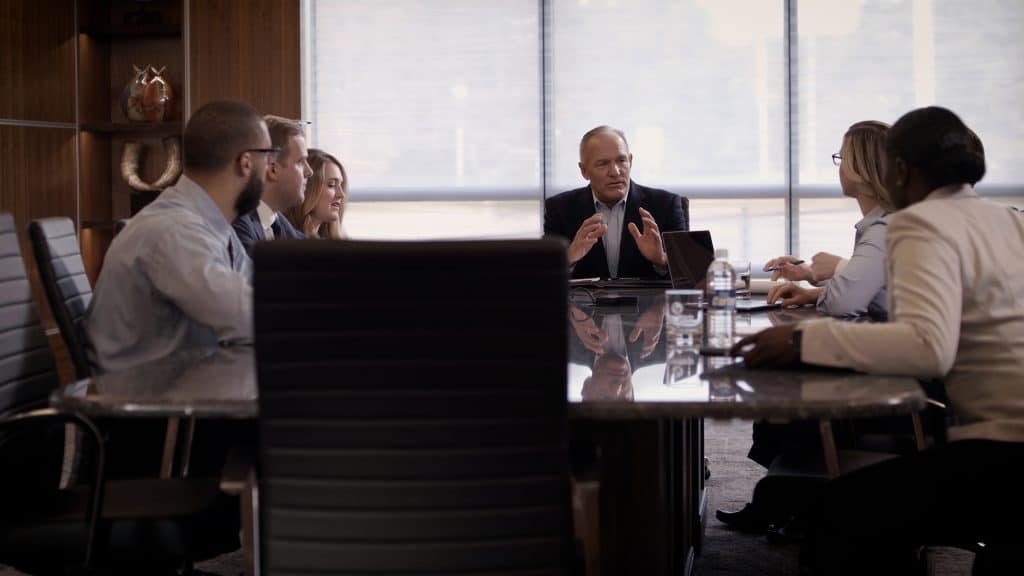 Client Testimonials
Such a great experience
"I had such a great experience with Carter Mario Law Firm. Everyone was amazing, helpful and comforting during this stressful time."
– Michelle P.
It felt really good to have someone
"My son suffered an injury after being hurt in a car accident, and it felt really good to have someone fighting for the person you love."
– Alex M.
Took so much stress off of me
"When I had my work-related injury, Carter Mario took on the workers' comp insurance company that tried to belittle me and dealt with them, which took so much stress off of me. Thank you so much."
– Ruth H.
Incredible help
"Excellent client services and professional. The team has helped me incredibly throughout the aftermath of an accident from day one."
– Jeremy G.
Tough and fearless
"Look no further, you have found the best personal injury law firm in Connecticut. Tough and fearless, and I cannot think of anyone better to represent me."
– Phillip Y.