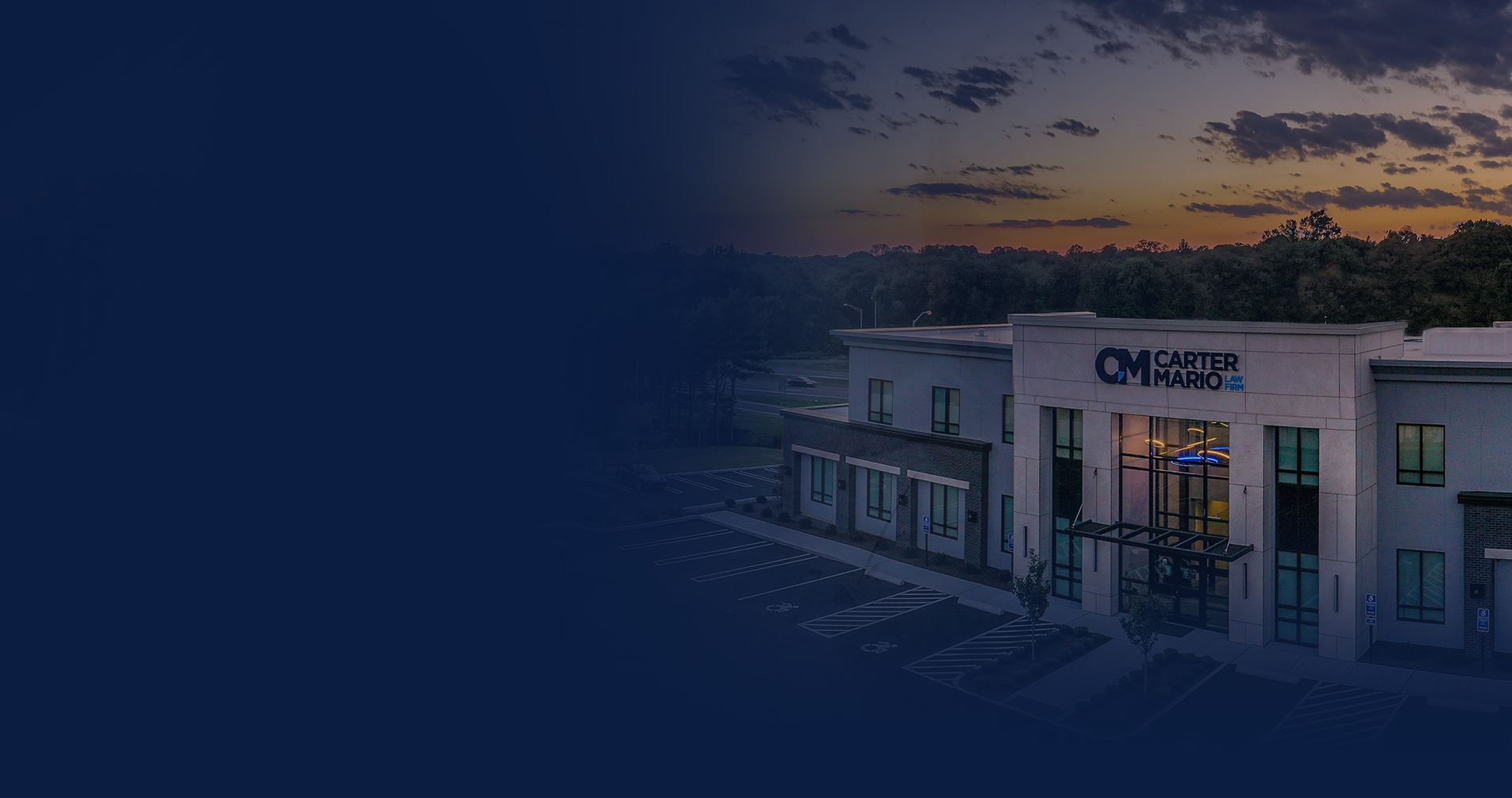 Alessandra Vecchio
Attorney
"I AM DRIVEN TO SERVE AS A VOICE FOR THE PEOPLE."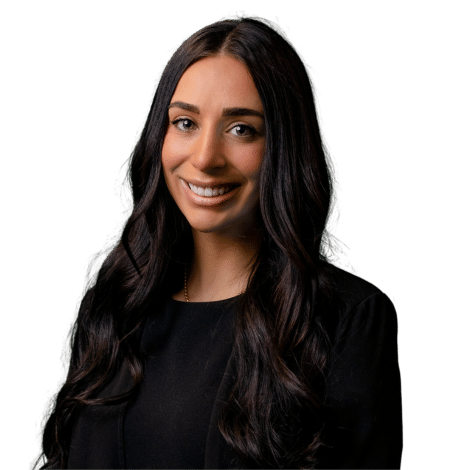 About Alessandra Vecchio
Attorney Alessandra Vecchio is driven to serve as a voice for her clients and obtain the best possible outcome. She has a long-standing passion and dedication of helping others achieve the justice they are owed. Prior to joining Carter Mario Law Firm, Attorney Vecchio was an Associate Attorney at a plaintiff's personal injury firm where she vigorously represented clients in claims involving a variety of personal injury cases locally and nationally. In addition, she worked in private practice where she focused on family law.
Attorney Vecchio is a graduate of the University of Tampa with a Bachelor of Science degree in Criminology. She graduated cum laude from Thomas M. Cooley Law School. While completing her law degree, Attorney Vecchio volunteered at St. Michael's Legal Center for Women and Children, where she gained her legal and litigation experience.
Attorney Vecchio is licensed to practice law in the State of Connecticut and is pending admission in New York. In her free time, she enjoys experiencing new restaurants, new adventures, and good times with friends and family.
Bar Admissions
Education
Awards, Associations, & Memberships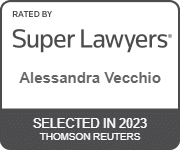 Client Victories
We've Recovered Over $1 Billion for Clients
Just Like You

---
$17M
Rear-End Collision
Our client sustained a significant injury to his cervical spine after a rear-end crash. After receiving a low initial offer from the insurance company, we fought hard for our client to get him the settlement he deserved.
$4M
Medical Misdiagnosis
Our client's doctor misread an x-ray causing a delayed diagnosis of sarcoma, which resulted in our client's death.
$3.9M
Failure to Treat
Gastroenterologist and primary care doctor failed to treat or transfer our client who was hospitalized for GI bleeding, which resulted in our client's death.
$3.4M
Failure to Diagnose
Our client's doctors failed to diagnose him with abdominal cancer, resulting in his death.
$3.4M
Medical Malpractice
Our client suffered brain damage, paralysis, and speech deficits after undergoing a bedside procedure.
$3.3M
Brain Damage
Our client suffered brain damage after their breathing tube was misplaced.
$3M
Failure to Diagnose
Our client's doctor failed to diagnose Fournier's Gangrene, resulting in necrotizing fasciitis, sterility, abnormal gait, and muscle loss.
$2.6M
Personal Injury Resulting in Death
Our client, an innocent bystander to a bar room brawl, required surgery for a ruptured Achilles tendon. After the surgery, our client developed a pulmonary embolism, resulting in his death.
$2.5M
Gas Poisoning
Our client suffered from carbon monoxide poisoning with cognitive loss after an on-site contractor ran gas engines during business hours.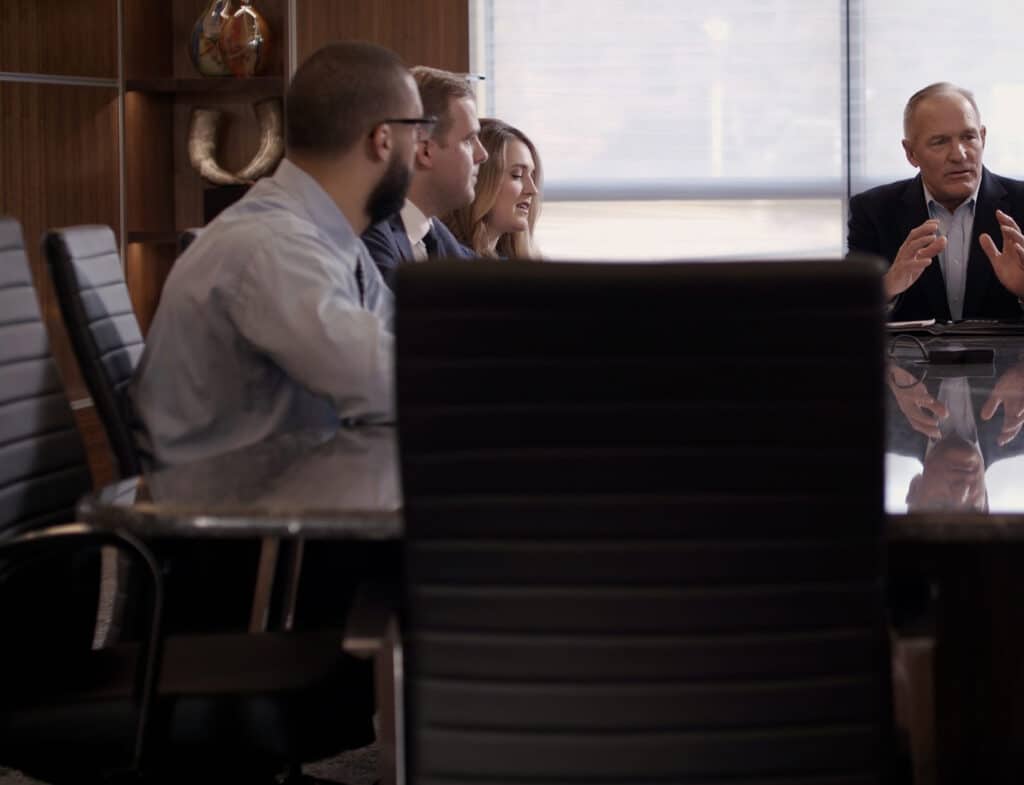 Why choose Carter Mario?
We want justice and what's best for you and your case. Here's our promise:
A Team That Puts You First!

Our clients are our #1 priority and everything we do is focused on getting you the best result! You are the reason we became lawyers. To the insurance company, you are no more than a claim number but to us, it's personal. We're here for you 24/7, 365 days a year. We communicate often and call you back the same day or lunch is on us. We believe an informed client is a happy client. You are the reason we fight!

Over $1 Billion Recovered!

For over 30 years, we've fought fiercely and tirelessly against Big Insurance and won countless victories for our clients. You were already hurt physically when you came to us, but we make sure you aren't hurt financially when you leave. Our goal is to give you a better tomorrow.

Experience On Your Side!

No obstacle is too big. Our seasoned attorneys were handpicked and know how to hold the insurance companies accountable. We have experience in and out of the courtroom. Our attention to detail and in-depth investigation helps identify key evidence we use to prepare your case. Our attorneys have the knowledge, the dedication, and the passion it takes to win. They love what they do.

We Have a Large War Chest!

When we go to trial, we are battle ready, but taking a case to trial takes more than confidence, experience, and commitment. It takes cutting edge technology and a War Chest to support the costs of zealous representation. Many firms aren't willing or don't have the resources and financial stability to front your costs and maximize your case. We'll spend whatever it takes to get you every penny you deserve!

Making the Law Make Sense!

At Carter Mario Law Firm, our mission is to make the law make sense. You've been injured and it wasn't your fault. Life is suddenly overwhelming and confusing, and you don't know where to turn. You need help, but it matters who you get. Let us come to your rescue. We'll do the work, so you don't have to. You can focus on you!
You Pay Us Nothing Unless
We Win Your Case
Call (203) 876-2711 or Contact Us For a No-Obligation Case Evaluation. Our attorneys are standing by to evaluate your case, answer any questions, or discuss your next steps. Getting the compensation you deserve starts here!
Client Testimonials
Such a great experience
"I had such a great experience with Carter Mario Law Firm. Everyone was amazing, helpful and comforting during this stressful time."
- Michelle P.
It felt really good to have someone
"My son suffered an injury after being hurt in a car accident, and it felt really good to have someone fighting for the person you love."
- Alex M.
Tough and fearless
"Look no further, you have found the best personal injury law firm in Connecticut. Tough and fearless, and I cannot think of anyone better to represent me."
- Phillip Y.
Attention to detail
"Look no further, you have found the best personal injury law firm in Connecticut. Tough and fearless, and I cannot think of anyone better to represent me."
- John L.
Took so much stress off of me
"When I had my work-related injury, Carter Mario took on the workers' comp insurance company that tried to belittle me and dealt with them, which took so much stress off of me. Thank you so much."
- Ruth H.