$1 Billion+
Recovered for clients just like you
100+
Lawyers & staff fighting for you
6
Locations in Connecticut
#1 Focus
Getting you the compensation you deserve
Contact Carter Mario Law Firm Today!
Since 1989, our lawyers at Carter Mario Law Firm have represented injured victims throughout the state. Our team-based approach to personal injury law has led to countless successful results over the years. We are proud to have secured over $1 billion in compensation for our clients. If you need legal assistance for a personal injury matter, we are ready and willing to help you take legal action. In fact, we offer our clients 24/7 availability. We will personally take care of all the details associated with your case so that you don't have to be overwhelmed or stressed during the aftermath of your accident.
Fill out the form below or call (203) 876-2711, and one of our experienced attorneys will get back to you.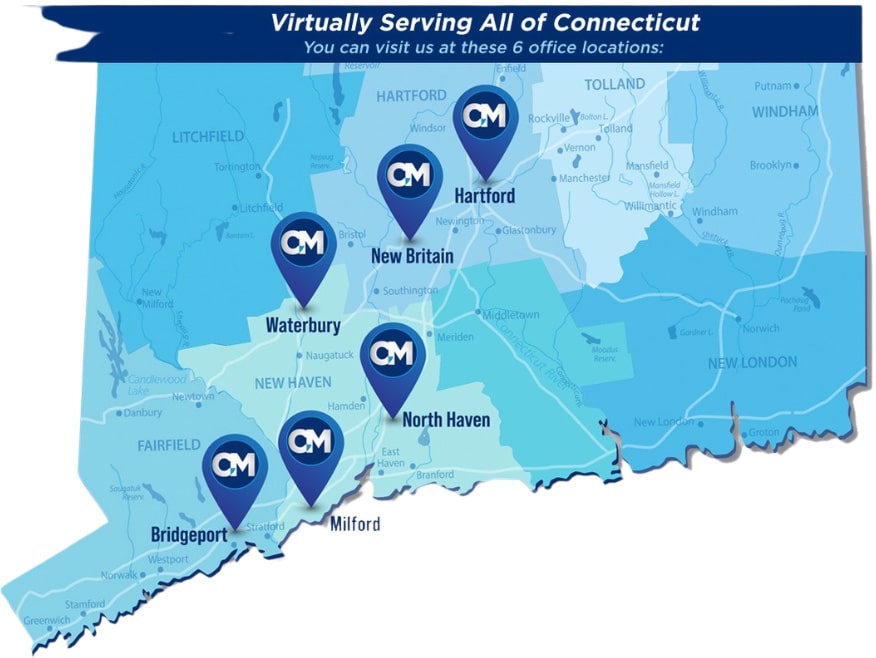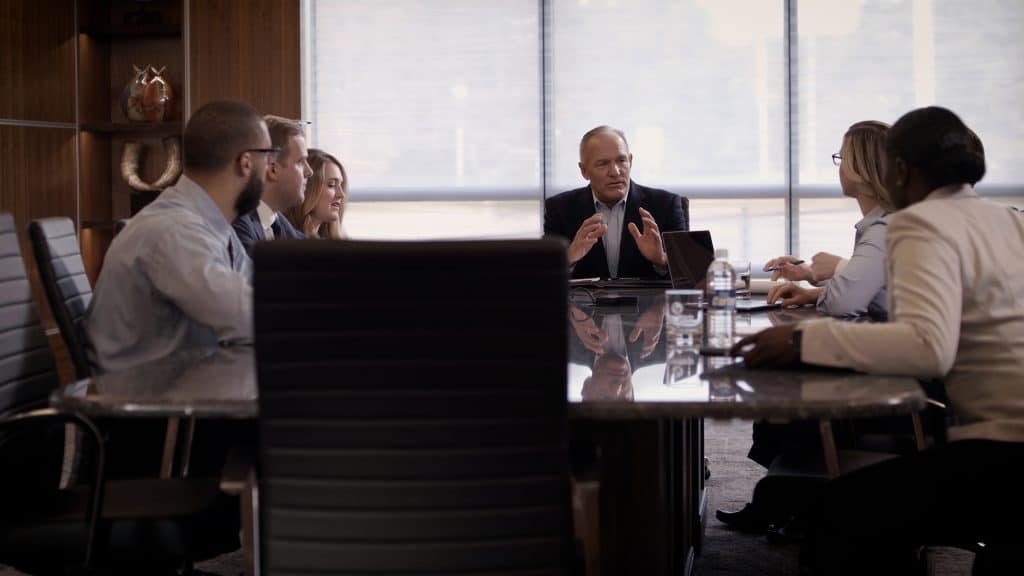 8-Point Guarantee
We want justice and what's best for you and your case. Here's our promise:
1

Zero Fee Warranty

Exclusive home of the Zero Fee Warranty: you pay nothing unless we win!

2

Walk-ins Welcome

We come to you and walk-ins are always welcome!

3

Prompt Responses

Same day call back or lunch is on Carter!

4

Detailed Attention

A team of 4 dedicated to you!

5

Always Available

No answering machines. We are open 24/7!

6

Easy Access

Online access to your file!

7

Regular Updates

You will receive frequent updates on your case!

8

Clients First

You always get more money than your attorney!
You Pay Us Nothing Until
We Win Your Case
Call (203) 876-2711 or Contact Us For a No-Obligation Case Evaluation. Our attorneys are standing by to evaluate your case, answer any questions, or discuss your next steps. Getting the compensation you deserve starts here!