SCHOLARSHIP
---
At this time, we have no scholarship opportunities available.
Since 2006, Carter Mario Law Firm has hosted the CarterCares Scholarship. Over the years, we have awarded over $160,000 in scholarship money.
In 2019, we were pleased to announce Anthony Kane as the recipient of our CarterCares Scholarship. Anthony was awarded a $2,000 check, a new laptop for school, and a summer internship at our firm.
We were thrilled to be able to recognize a community leader and advocate such as Anthony and to support him as he pursues his Bachelor's degree and JD in the future. Congratulations Anthony!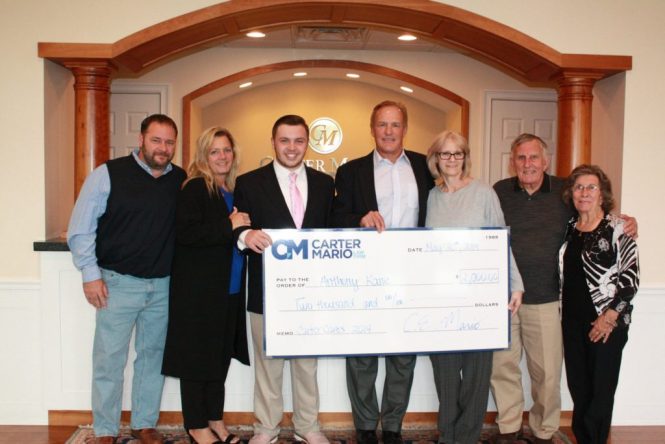 ---
2018 Scholarship Banquet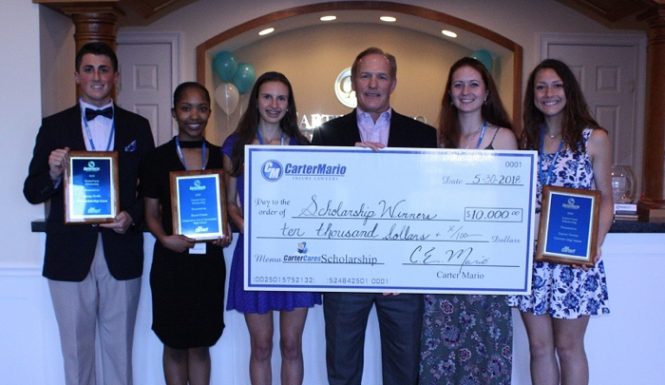 We're not just dedicated to getting our clients the money they deserve; we also strive to better the lives of our youth. These five high school seniors embody the honor, dedication, and integrity necessary to become exceptional young leaders.
Carter Mario Law Firm thanks our exceptional CarterCares Scholarship winners and their families for a wonderful banquet to end the school year. CarterCares awarded five high school seniors a total of $10,000 in scholarships.
Students were selected based on their academic merits, extra-curricular activities, and volunteer work for charities such as Guilford High School's Unity Club, American Foundation for Suicide Prevention, Fishing with Vets, New Haven Reads, and Special Olympics.
---
2017 Winners' Charities
Our summer charity outing was off the hook! Experience the wonderful work that
Take a Vet Fishing does for our veterans in this video.
Special thanks to the Take a Vet Fishing crew for showing our firm how to fish, but more importantly, how to give back to veterans who nearly lost their lives for our freedom.
To find out more about Take a Vet Fishing, visit TAVF.org.
---
2018 Scholarship Winners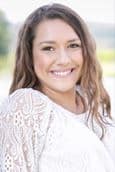 Lauren Newton
Cheshire High School – Cheshire, CT
Attending: American University in Washington, D.C.
Charity Involvement: Project Backpack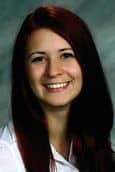 Sierra O'Keefe
Notre Dame Catholic High School – Fairfield, CT
Attending: Assumption College in Worcester, MA
Charity Involvement: Closer to Free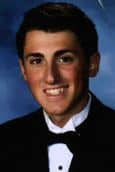 Jeremy Perillo
New Fairfield High School – New Fairfield, CT
Attending: The Catholic University of America in Washington, D.C.
Charity Involvement: Crutches 4 Kids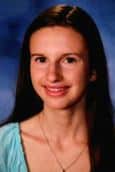 Nicole Rizzo
Derby High School – Derby, CT
Attending: Southern Connecticut State University in New Haven, CT
Charity Involvement: Mental Health America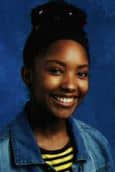 Krystal Staton
Cooperative Arts & Humanities High School – New Haven, CT
Attending: Central Connecticut State University
Charity Involvement: Life Haven